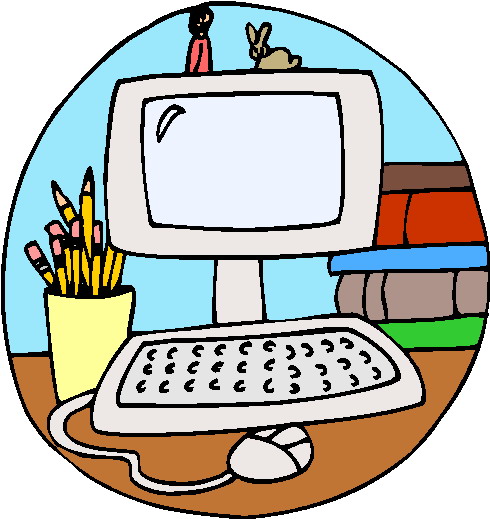 Chrestman Kids' websites:
Schoology

Study Sync

IReady

Common Lit

Newsela

Mastery Connect
Students can log into these websites through Clever.com. Students' MSIS numbers (lunch numbers) are the usernames and passwords.
Chrestman Wish List:
Clorox Wipes

Paper Towels

Tissue




Liquid glue (medium or small bottles)

Paper plates (all sizes)

Gallon size Ziploc bags

Large stickers (All designs and colors)

Candy to give as class treats
Welcome to Chrestman's Class
My mission, should I choose to accept it (and I do), is to take my students from here to there, so dreams can come true everywhere!
Hello! I am too excited to be teaching your child this year! Your children are now our children. This is my first year teaching Spotlight and my ninth year teaching English Language Arts. Nothing is more exciting to me than allowing my students to lose themselves in the magical world of fiction, learn something new about our world through research of nonfiction, and then use their own creativity and determinations to create their own original written work.
My office hours are 6:50-4:00, Monday-Friday. I will be sending School Status messages home almost daily to keep everyone informed of daily classwork and upcoming assessments. Schoology will be updated weekly, so please check there for missing assignments in the event of absences.
Look to the left to see the student websites my classes will be using each day, along with my classroom wish list.
Please remember my door is always open! All are welcome here!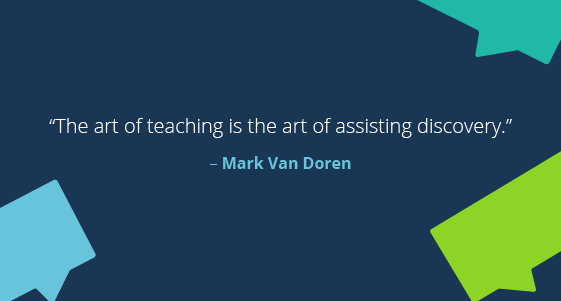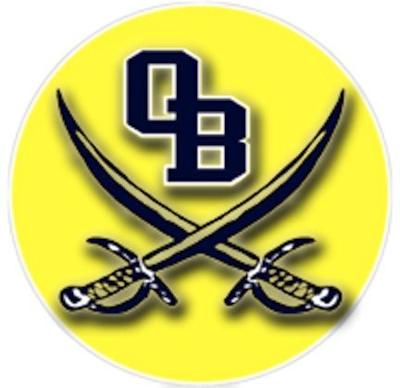 OBMS Bell Schedule
1st Block: 7:10 - 8:46
Break: 8:50 - 9:45
2nd Block: 9:05 - 10:41
3rd Block: 10:45 -12:51
6th Grade Lunch - 10:45 - 11:10
7th Grade Lunch - 11:25 - 11:50
8th Grade Lunch - 12:00 - 12:25
4th Block: 12:55 - 2:35