Supply List
Paper (notebook or binder)
Pencil(s)
Crayons or colored pencils
I will also accept donations of the folowing items:
band-aids
Kleenex
paper towels
Paper- This can be in loose leaf binder form or you may use a notebook.
PENCILS - Pens are not used in my class.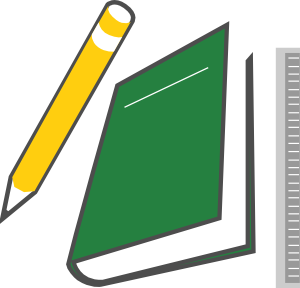 Crayons or colored pencils - No markers. I try to utilize the front and back of handouts. Markers often go through making the other side hard to read.
Kleenex/ Paper Towels/ Germ-X as needed.